About Olenutrients
Ole' Nutrients' journey has started in 2017 with our faith put in nature. We believe that nature can provide people with all they require to maintain a healthy diet without the need to opt for artificial alternatives.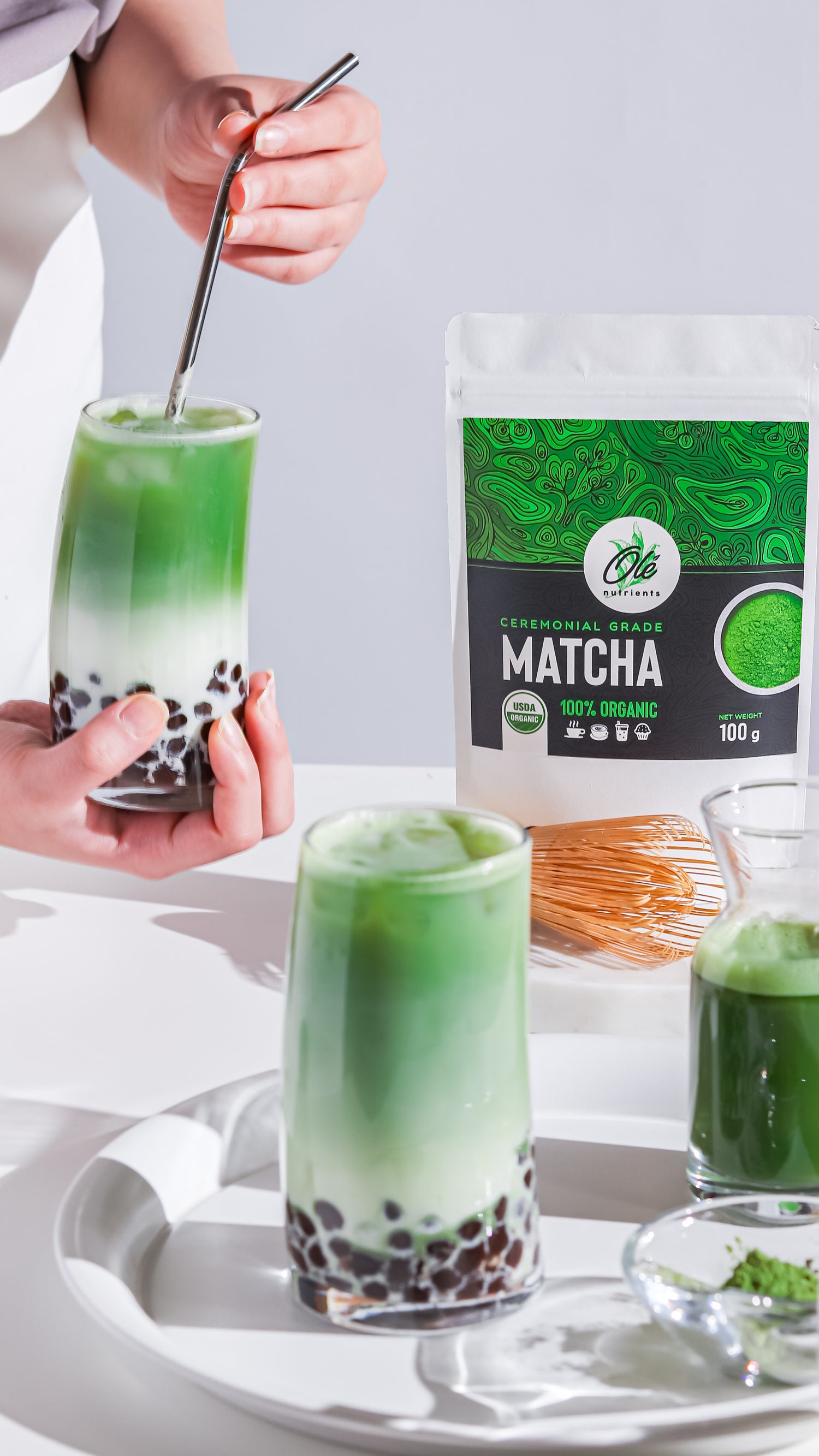 The Olenutrients™ Story
Our initial plan was to offer a wide range of nutritional, organic, vegan, and gluten-free superfoods. Ever since, we have become the first to supply the Egyptian Market with Matcha and Moringa.
Ole' Nutrients' vision is the result of our desire to become a thoughtful contributor towards better health and a better environment; by providing people with eco-friendly food that improves their daily mental and physical performance in an entirely natural way.
We carry our vision by making our USDA organic and ISO- approved brand more colorful, passionate, and nurturing.
A tribute to Mother Earth for blessing us with all its goods.